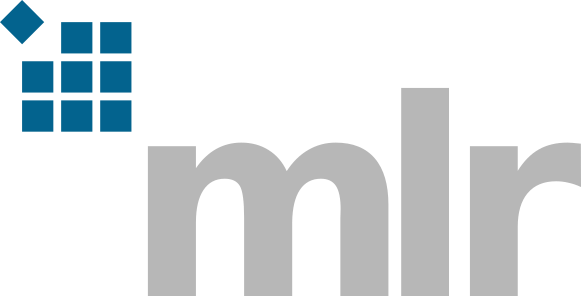 DataBackend for Raster Objects
Source:
R/DataBackendRaster.R
DataBackendRaster.Rd
Read mode
There are two different ways the reading of values is performed internally:
"Block mode" reads complete rows of the raster file and subsets the requested cells. This mode is faster than "cell mode" if the complete raster file is iterated over.

"Cell mode" reads individual cells. This is faster than "block mode" if only a few cells are sampled.
"Block mode" is activated if $data(rows) is used with a increasing integer sequence e.g. 200:300. If only a single cell is requested, "cell mode" is used.
Active bindings
rownames

(integer())
Returns vector of all distinct row identifiers, i.e. the contents of the primary key column.

colnames

(character())
Returns vector of all column names.

nrow

(integer(1))
Number of rows (observations).

ncol

(integer(1))
Number of columns (variables).

stack

(SpatRaster)
Raster stack.
Methods
Inherited methods
---
---
---
---
---
---