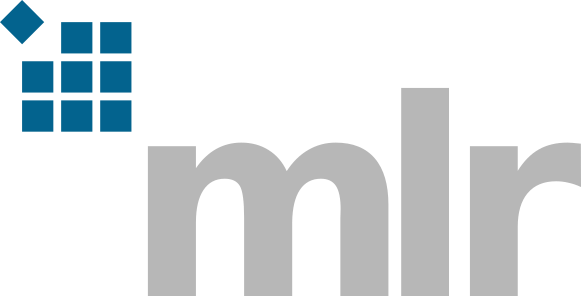 Spatiotemporal Classification Task
Source:
R/TaskClassifST.R
TaskClassifST.Rd
This task specializes TaskClassif for spatiotemporal classification problems.
A spatial example task is available via tsk("ecuador").
The coordinate reference system passed during initialization must match the one which was used during data creation, otherwise offsets of multiple meters may occur. By default, coordinates are not used as features. This can be changed by setting coords_as_features = TRUE.
Active bindings
crs

(character(1))
Returns coordinate reference system of task.

coordinate_names

(character())
Returns coordinate names.

coords_as_features

(logical(1))
If TRUE, coordinates are used as features.
Methods
Inherited methods
---
---
---
---